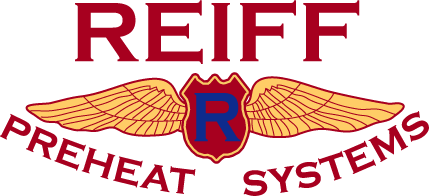 "Long Engine Life Starts With Reiff"
Main Page | Place an Order | Contact Us | FAQ
---
Epoxy
This Aremco industrial grade epoxy is used to bond the HotStrip heating elements to your oil sump and oil cooler.

It contains aluminum for better thermal conductivity. It has a temp range of -85 to 400F and excellent resistance to oil and other chemicals.

Pot life is 4 hours.

Cures in 24-48 hours at 75F.

No mess, no fuss. Just remove the divider clip, mix it in the bag, snip a corner, and squeeze it out like toothpaste. 0.5 oz total after mixing.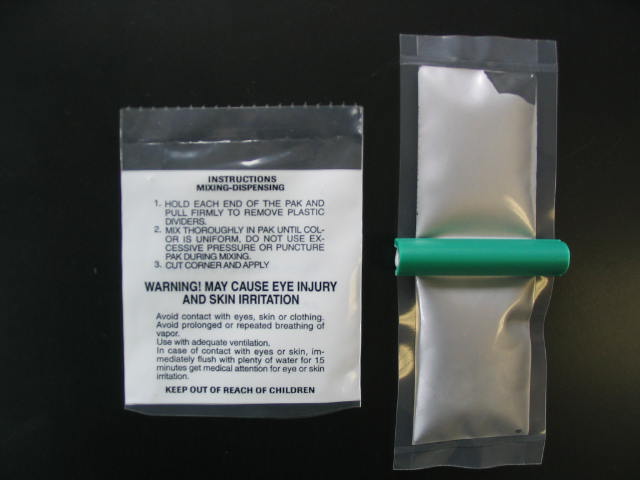 ---

Main Page | Place an Order | Contact Us | FAQ
Last updated 2/21/13