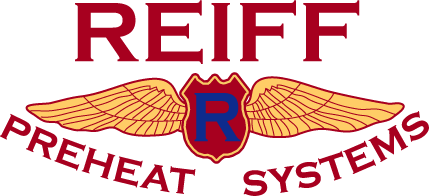 Long Engine Life Starts With Reiff
Quick Price Check | Place an Order | Contact Us | FAQ
---
Trade Show Schedule
EAA Airventure
Oshkosh, WI
We had an exhibit at Airventure for 12 years, until 2014. We no longer do because the business has grown significantly and we need the staff time to get ready for the next busy selling season, which starts in Fall right after Oshkosh.
Alaska State Aviation Trade Show & Conference
Anchorage, AK
Our products will be on display at the exhibit booth of MERRILL FIELD INSTRUMENTS, where you can have your questions answered and purchase systems.